After a stellar run of 8 years and 9 Intel CPU generations, I decided to finally put some effort in and worked on retiring my daily driver desktop machine from regular active duty after it spent at least 4 years of those 8 sitting on my desk.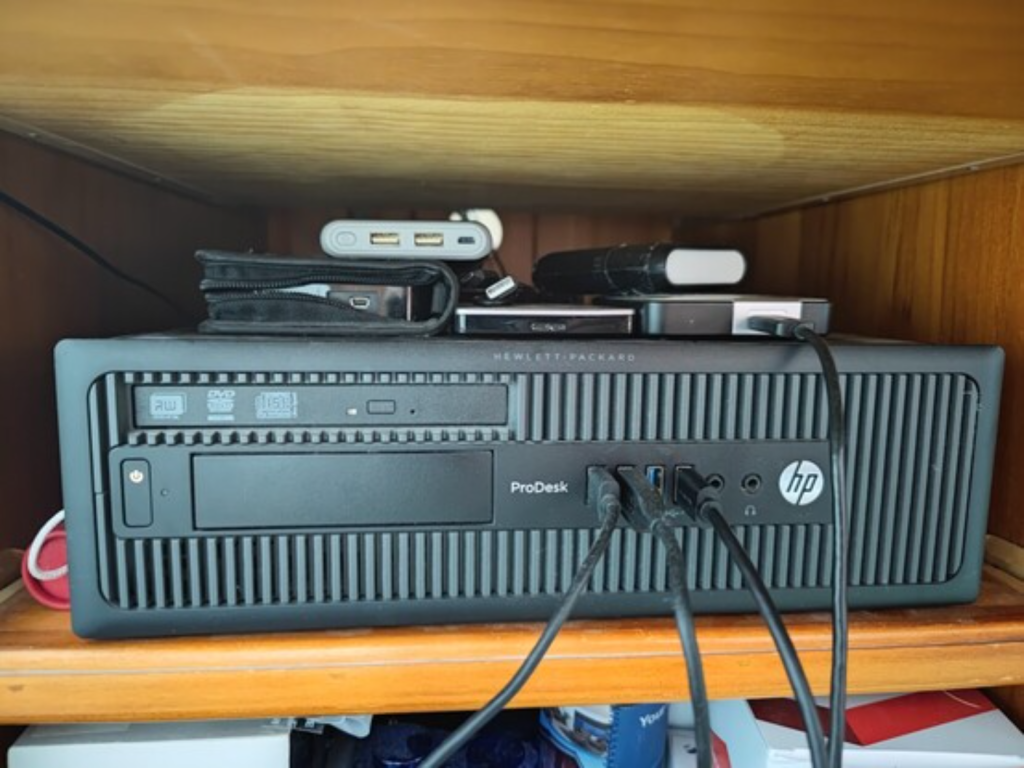 Discarded from active duty 4 years into its life by my former employer in the process of phasing out an audio play out system, this HP ProDesk 600 G1 SFF had under the hood an Intel Core 4th Generation i5-4670, plus I made some changes with a brand SATA SSD and 16GB RAM fitted plus some reseating of coolers. Later on when I changed jobs a new graphics card to cope with the monster 49" Samsung Curved Monitor I added.
Might be a Small Form Factor machine but in the time I've had it, the system hasn't once failed me and I've even used it for photo/video editing until I started dealing with 4K footage from my #drone, which turned it into a little bit of a chugfest.
I am also poorly trained in the use of #Windows11 due to all of my computer equipment being from former generations of Intel architechure and not capable of running it.
Not long after the courier had dropped my parcel on Thursday, I was into building that replacement for my old Desktop.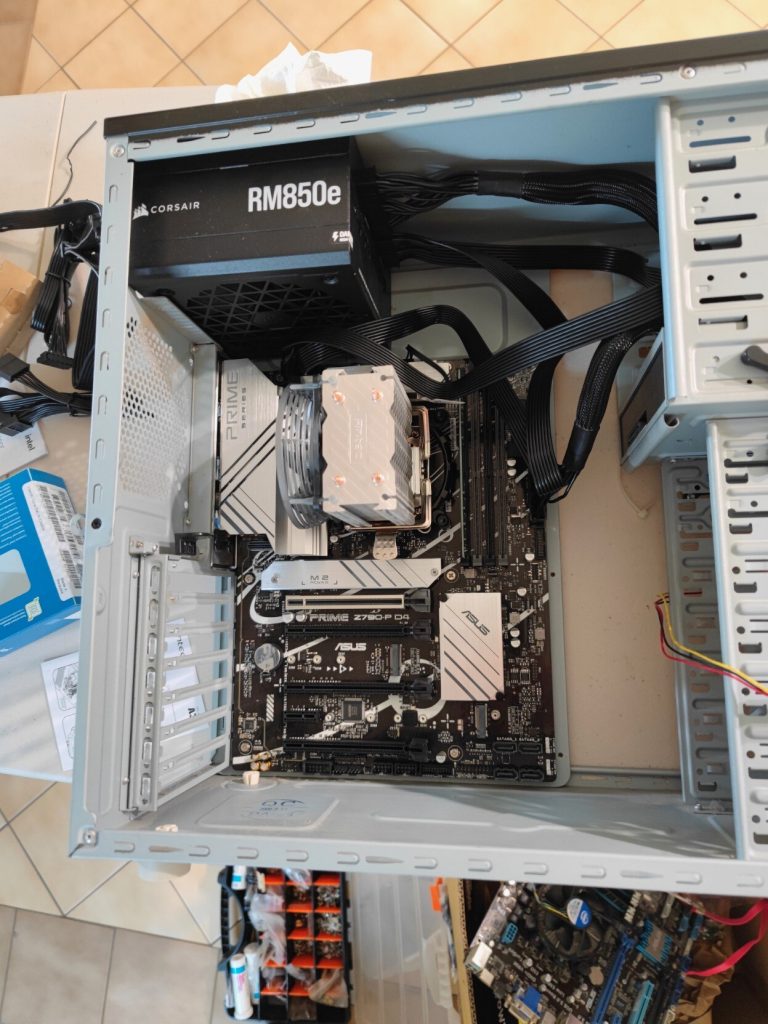 Under the hood of the new system a current 13th Generation Intel Core i5 13600K, 32GB DDR4 Memory and a solid 1TB of NVME storage (but could anyone go smaller than that these days).
It was the first time that I could properly test drive Windows 11 which I had heard so many glowing comments about (sarcastic btw).
I didn't believe the popular opinion entirely on Windows 11 as people always get grumpy about the new versions but boy was I in for a bit of fun!
The first ISO I downloaded from an official URL but not in the official application seemingly failed to copy to a thumb drive, not once but 3 times in total before I got the idea I was wasting time with it and proceeded to downloaded one via the official tool.
I've always put desktops together on the kitchen table and moved them onto a rack I have with network connectivity after the essentials are covered (so I have the room), so I discovered on first boot following install that the Windows 11 Initial Configuration wasn't going to let me get anywhere until I was online.
Once relocated to it's new home on the desk I work from, we got into the Windows 11 Initial Configuration fine, but it started to puzzle me with some random freezing in setup process and a "please wait" screen that went into a blank screen and reboot with no insight into why after completing some initial steps. I left it for a little bit and it came good once I took my eyes off it.
Windows 11 is hellbent on trying to push people into using Microsoft accounts for Windows logins, which this passion began a version ago but is just on steroids now.
Here's the formula I used to get around this issue: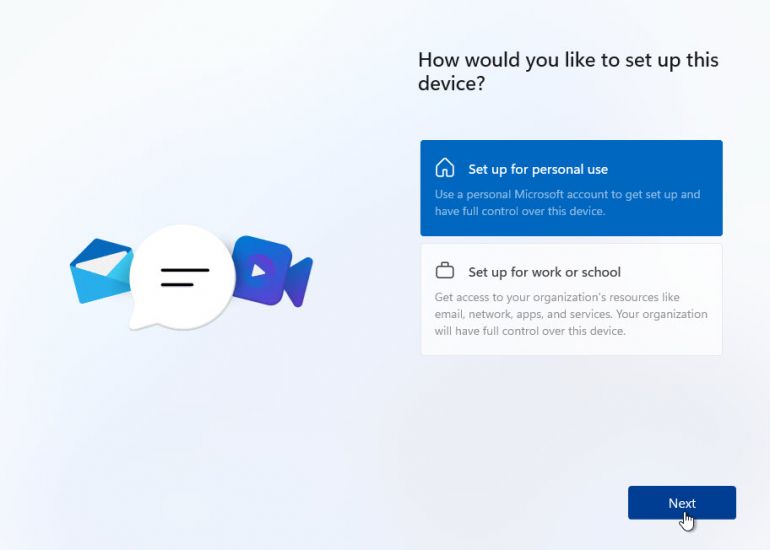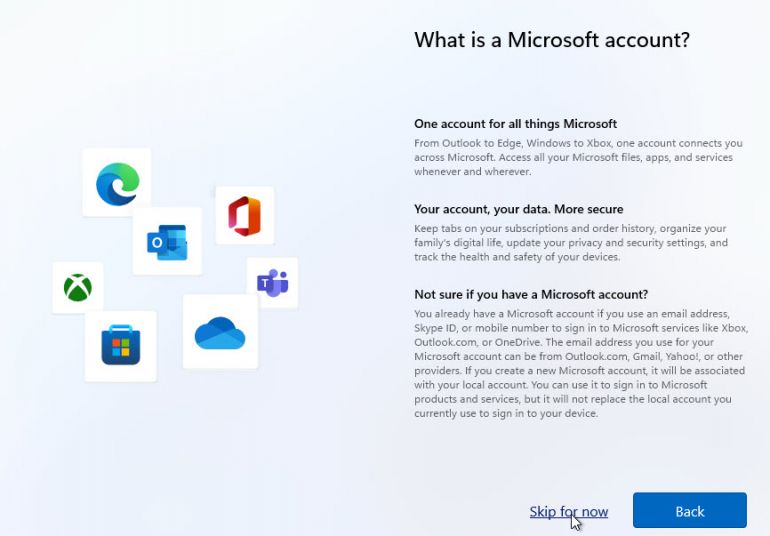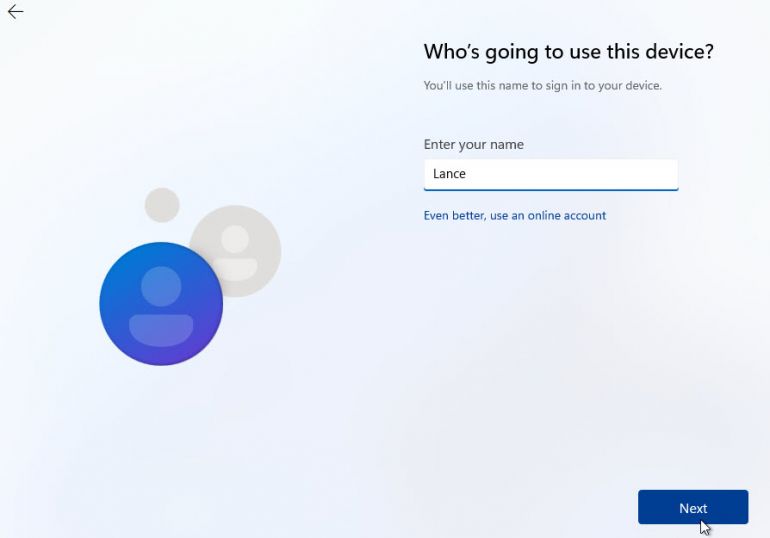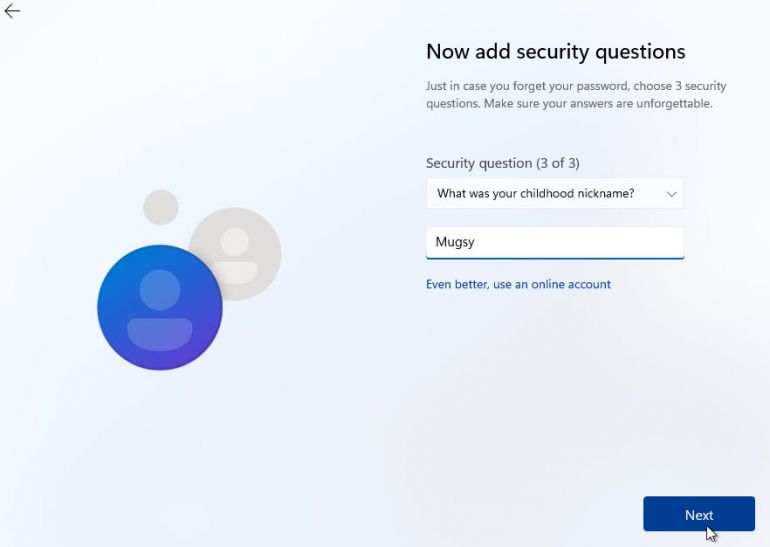 After you have completed these steps, you should be good as gold and booting into Windows 11.
Next, I wasn't prepared for my system to decide to crack the sads and reboot while I was installing Drivers a few times but I managed to get at least 3 of them and configuration resets before I isolated what I believed was some causes for concern (which included BIOS updates).
You would think that might be it, but in my case that wasn't the end for troubles.
While installing Adobe Cloud's main app and the Adobe tools I use, I was presented with a broken configuration of Visual C++ Redistributable msi installer files, which after I had tried to reinstall a few of those, found out could be potentially remedied by popping into an Administrator PowerShell and adjusting the virtual address space that 32 bit apps have access to via the command line bcdedit /set IncreaseUserVA.
Now that I've got the essential Audio/Photo/video editing software along with a browser and some remote access tools installed, we seem to be running stable….but I can imagine that most users would be ready to chuck the computer out of the nearest window hours before I got the darn thing working.